Poolstoredirect has been purchased by and is now fully owned by Nova Chlorinators and Spares.
We have been involved in the Swimming Pool industry for many years. We came from a building background and built 100's of swimming pools up until the early 2000's when We opened a bricks and mortar pool shop and after operating this for a few years it become apparent the general public were looking for more convenience than lining up in the ' local pool shop' Saturday mornings for advice about their pool problems. It was quite apparent then that our valued customers preferred to do business from their loungeroom so it was time to move to a warehouse situation where we could lower our costs . Because we now buy in bulk and only concentrate on Salt Chlorinators and replacement cells we can supply up to 60% of RR prices
100% Secure Checkout Pages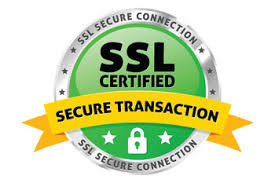 The Australian market is being flooded with cheap salt cells from CHINA and most suppliers and distributors are supplying these cells to pool shops and the general public.
Issues relating to these cells and our drive to offer good, reliable products have resulted in Nova Chlorinators to no longer supply these products.
Our commitment to you is we will only supply Australian made cells using commercial titanium plate sourced from USA which has consistently produced the best material in the last 25 years. These cells have 10,000hr expected life where as the downside of cheap cells is a shorter lifespan.
Due to our huge presence and buying capacity we have been able to negotiate lower prices so we can match the prices of these cheap cells but provide higher quality of the Australian made cells.

Aquajoy Salt Cell | Puresilk Salt Cell | Saltmate Salt Cell | Electrochlor Salt Cell | Replacement Salt Cells | Salt Chlorinator Cell