Aquaswim / Saltmate Salt Cells
Replacing your Aquaswim and Saltmate Salt Cell
Isn't it about time your replaced your Aquaswim chlorinator or Saltmate salt cell? Pool Store Direct are hot on the case, providing a catalogue of items that will suitably replace your old or damaged product.
These saltmate replacement salt cells are made of solid plate and come fully equipped with leads and O'Ring: you can rely on Pool Store Direct to provide the best quality products for the best possible price. We have years of experience in the industry, and employ a highly qualified team of specialists to assist with the selection and fitting of your product. You can be assured of top quality advice and service from Pool Store Direct.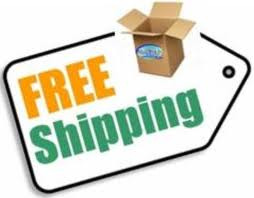 Simply select the Aquaswim or Saltmate salt cell and place your order online – then, simply await the delivery of your product. All of the products we supply are shipped direct from our warehouse to your door, cutting costs on the middleman – again, saving you money! The Aquaswim and Saltmate salt cell replacements are at least as good as the items they are replacing, hence our commitment to providing a six year warranty with every item we supply. Customer satisfaction is our utmost priority and we are committed to making sure our clients leave happy - with Pool Store Direct, you can buy with confidence.